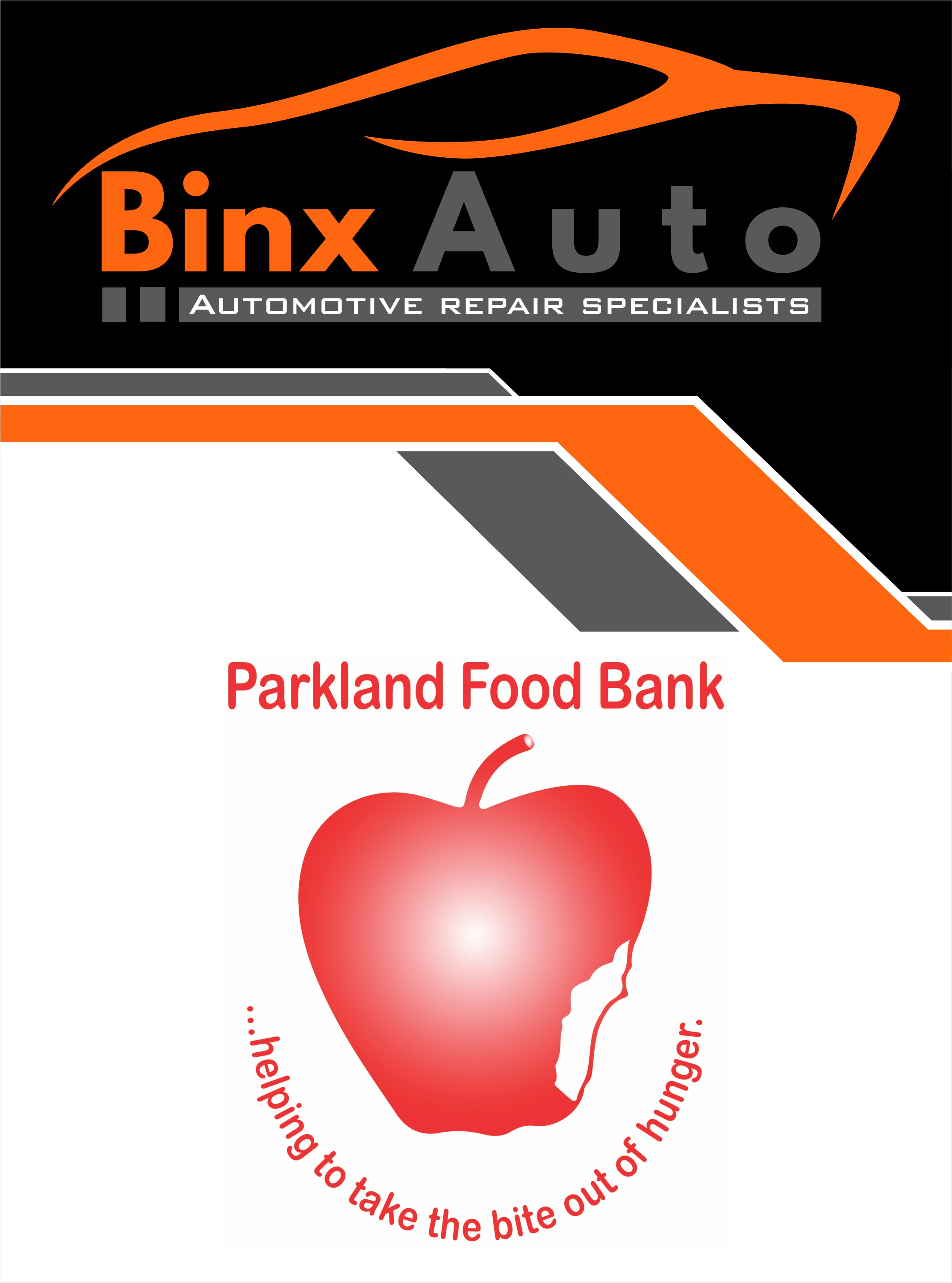 We are excited to announce our 1st annual Hot Chocolate Social Fundraiser!. We have partnered with the Parkland Food Bank to raise awareness as well as aid in their organizations hard work & hands down admirable cause that helps so many families within the Parkland community!
We will be offering baked goods & Hot chocolates donated by another wonderful local business Perks Coffeehouse in Spruce Grove Thank You for helping us make this a success within the community!
All proceeds will be donated to the Parkland Food Bank, this is a donation driven event.
We would also like to thank the management at Real Canadian Superstore here in Spruce Grove for accommodating our event!