We are currently seeking a Volunteer Supervisor/Client Intake Assistant to join our team. This is a part-time position based out of Spruce Grove, Alberta.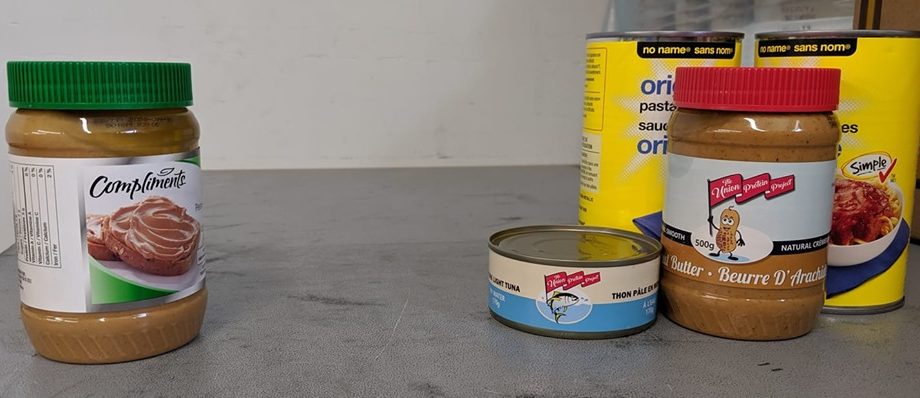 Donors sometimes wonder which is better to give, food or cash? Although we certainly love your donations in any form you are comfortable giving, there can be a huge difference on the amount of food we can receive. On the left is a jar of peanut butter that was purchased for us at $4.29 and on… Read more »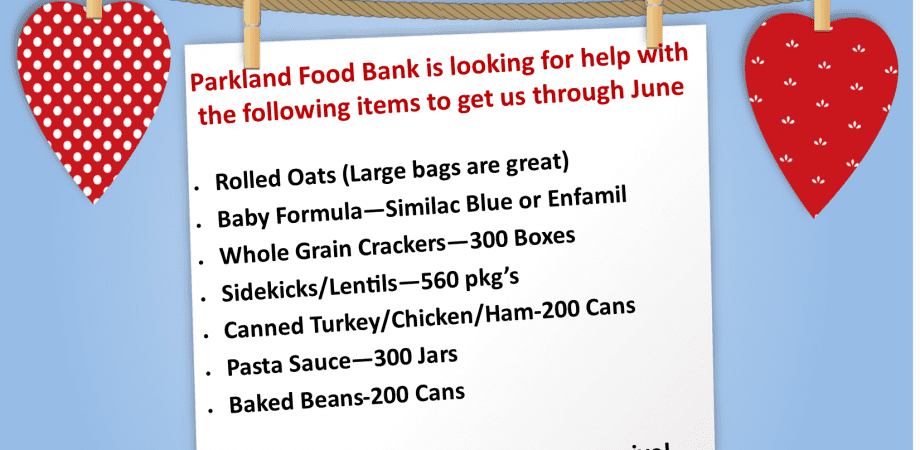 Parkland Food Bank's most needed item list. Please help where you can!