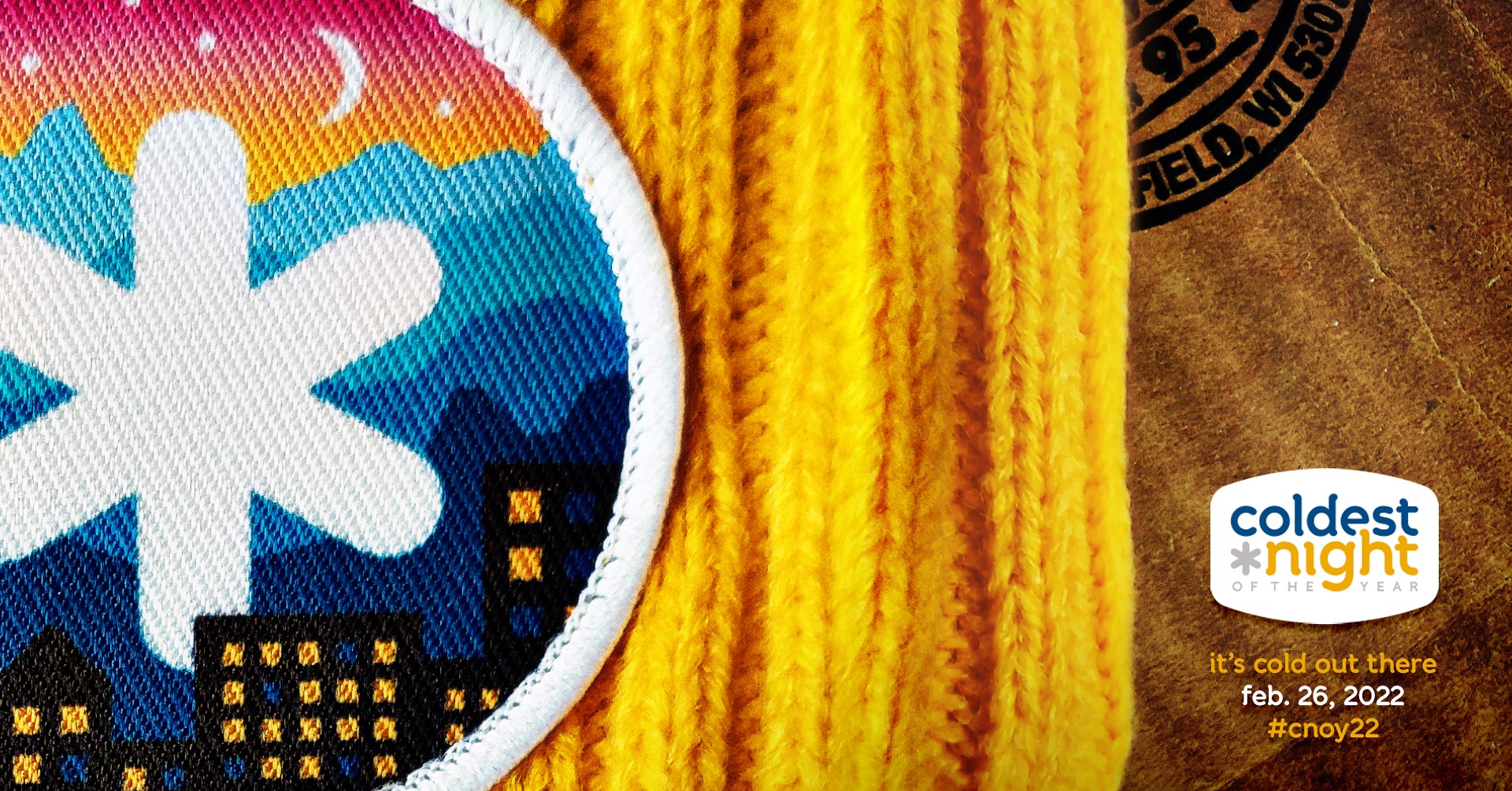 It's cold out there.
On February 26, Parkland Food Bank is hosting the Coldest Night of the Year, a 2 & 5 km winter walk (with a self-organized virtual option) hosted in 150+ cities across Canada in support of our work in Spruce Grove, Stony Plain or Parkland County with people experiencing hurt, and hunger.
• GOAL: With your help, our goal is to raise $80,000 by February 26, 2022!
• HOW: To accomplish our goal, we're looking for 50 team captains (of all shapes, sizes and ages) who will recruit 7-8 friends to their team, with a goal of raising $2000 per team. Of course, we're also looking for a whole pile of walkers to join each of our teams and help us raise the funds.
• TOQUE BONUS: Every walker who raises either $75 (youth 17 and under) or $150 (for adults) gets our famous Coldest Night toque as thanks for being amazing fundraisers.
How To CAPTAIN a Team for PARKLAND FOOD BANK
Once you've registered, your team and name will show up on the Scoreboard and on our location page too! (Note: it takes 5-10 minutes to appear.)
• Visit https://cnoy.org/location/sprucegrove and click the big REGISTER button
• Create your new account (or sign in to your account from last year)
• Select Spruce Grove LOCATION where you'll be walking and continue
• Click to accept the WAIVER and continue
• Under REGISTRATION TYPE, click CREATE A TEAM
• Name your team (and write a brief description)
• Accept or increase your fundraising goal (this can be edited later!)
Once you've registered, your team will show up on our CHARITY PAGE, which is:
https://cnoy.org/location/sprucegrove
You can begin recruiting team members and raising funds immediately!
How to JOIN a TEAM for pARKLAND FOOD BANK
• Visit cnoy.org and click the big REGISTER button
• Create your new account (or sign in to your account from last year)
• Select Spruce Grove LOCATION where you'll be walking and continue
• Click to accept the WAIVER and continue
• Click JOIN A TEAM (or register individually if you wish and join a team later)
• Search for your TEAM by name or captain name
• Select that team from the list and proceed to complete registration­