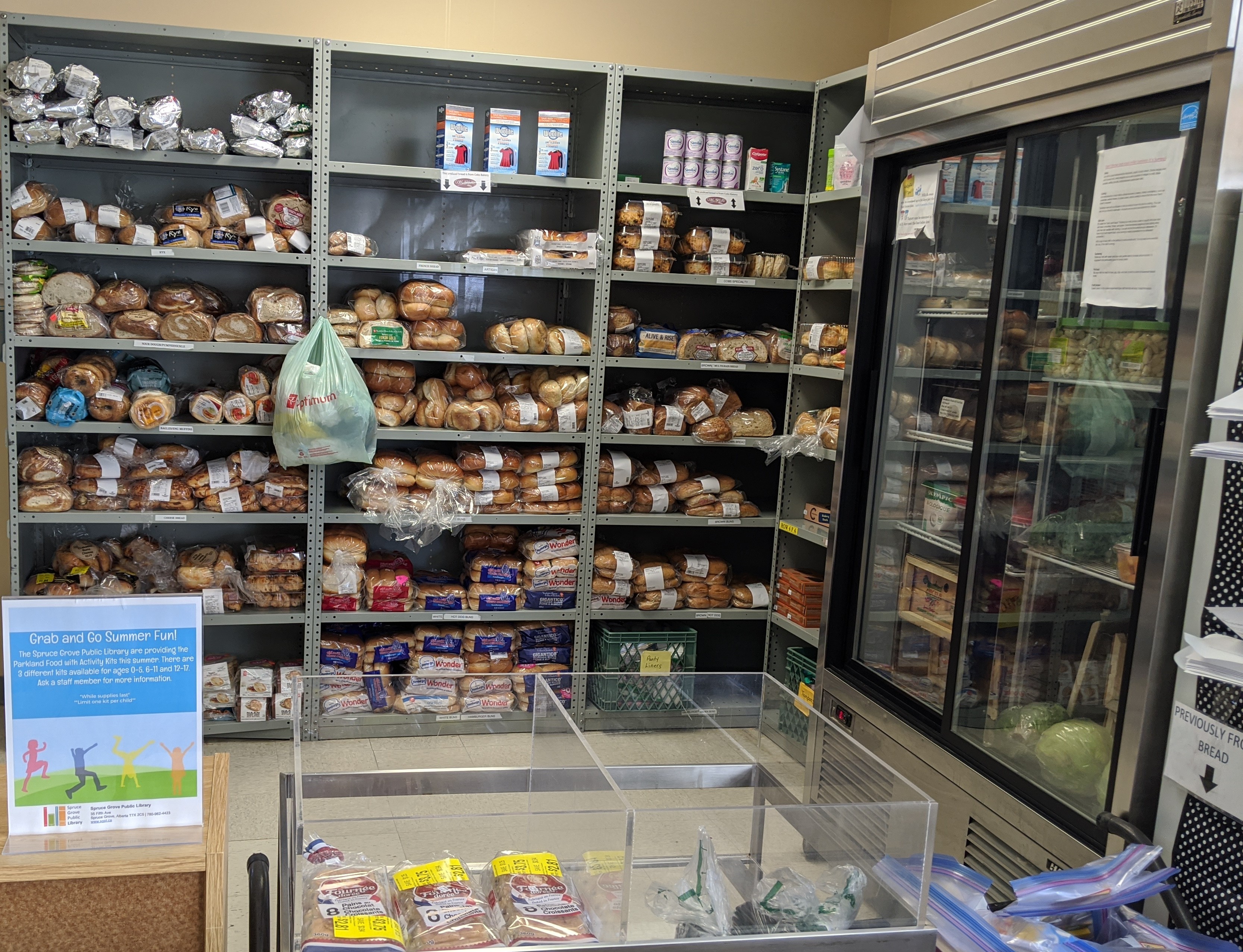 Registered clients can receive an extra bread basket on the following days:
Wednesday July 29 9:00am until 11:45am
Wednesday July 29 6:30pm until 7:30pm
Friday July 30 9:00am until 11:45am
Friday July 30 1:00pm until 3:00pm
Look for line-up spot in the parking lot.
First come-first serve. Only 3 people at a time will be allowed in the building.
Clients with Monthly appointment will be served first.