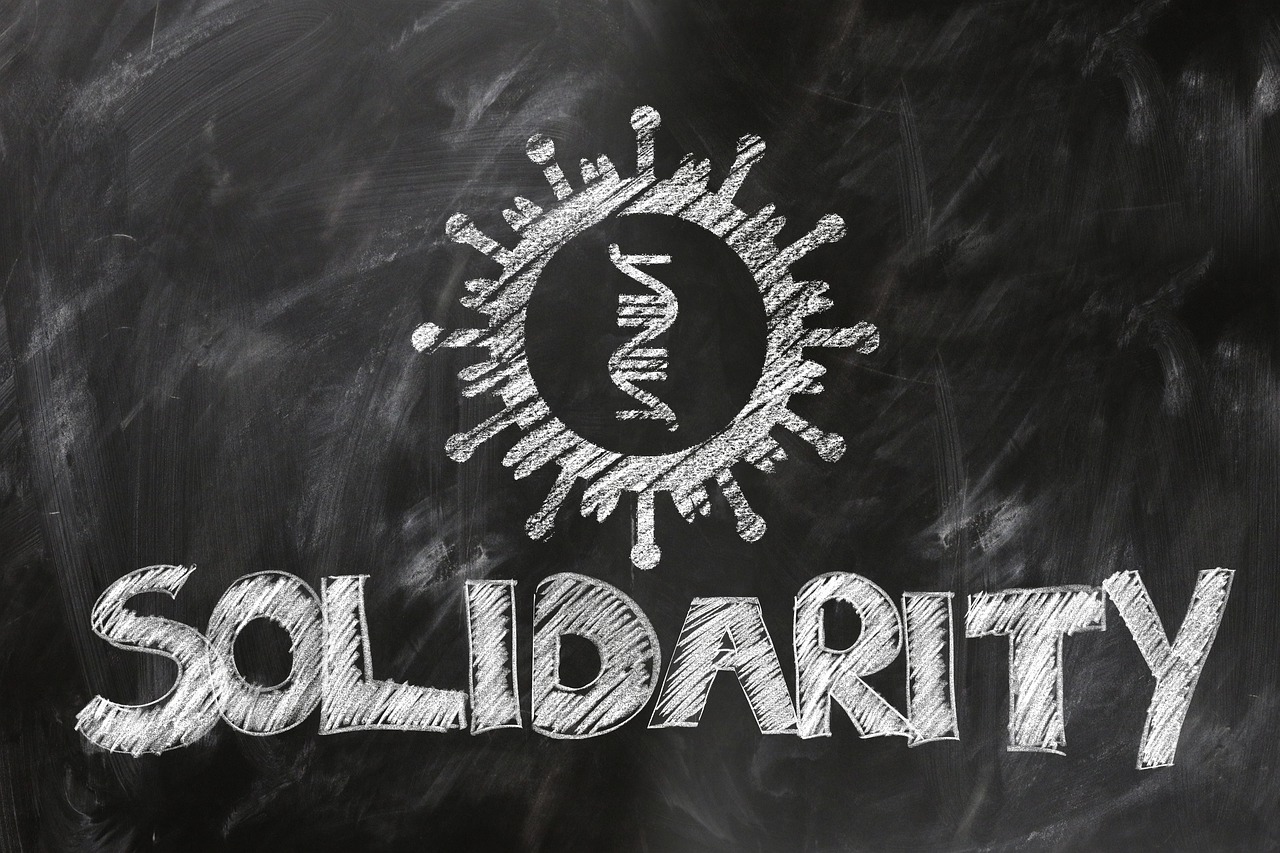 March 23, 2020
Things may look and feel differently at Parkland Food Bank Society. Be rest assured we have worked to create precautionary measures and safety protocols that will help us meets the need of the community in the coming days and weeks. We know that you may have many questions and concerns. Please check back or our social media channels for updates. Thank you for helping us maintain a healthy and safe environment. Please be patient as we work with an increase in emails and calls.
REQUESTING HAMPERS
We are currently offering 1 Emergency Hamper per month to eligible clients in crisis.
The Hamper Request online booking is now open and is the fastest and easiest way to book if you are a registered client. If you do not have access to the internet, or are new to the food bank, please call 780-962-4565. Please be patient as our phones are very busy. You must book online or call first as emergency hamper distribution is by appointment only.
Please arrive at the food bank a few minutes before your appointment time. If you are late for your appointment, you may forfeit your hamper. Once it is your appointment time, you will be let into the building. Your food will be prepared for you so you can pack and leave in a timely manner.
If you arrive without an appointment, you will be asked to call the hamper request line/book online and return at your designated time slot. We understand this is not ideal but we are focusing on trying to meet the demand in an unprecedented scenario. We can do this together!
VOLUNTEERING
Things will look different at the Food Bank for the time being due to the need for social distancing to slow the spread of COVID-19. We're calling on our vast and amazing volunteer team to help us fill necessary shifts. We are now scheduling volunteers for very specific times and roles. We are currently unable to accept new volunteers at this time.
Any volunteer who has returned from travel in the last 14 days, who is sick, or has been exposed to someone who is, MUST STAY HOME.
DONATIONS
We know you want to help. Here is how you can make a contribution to help feed Spruce Grove, Stony Plain and Parkland County:
Funds will ensure that we can purchase essential hamper items. Money given can be used in the areas of greatest need and stretched further with our bulk buying power. You can make your donation online, thank you! We are working with limited staff, volunteers and resources at this time, to keep our facility safe and continue service delivery, therefore financial donations allow us to bulk purchase from our distributor without needing the extra manpower to sort through and clean community donations.
We are continuing to pick-up donations from our grocery partners. If you are out grocery shopping, you can pick up another item and leave in the donation bin right in the store.
We are requesting donations of our staple items from our wish list
We are following AHS directions to create social distancing so we ask that you postpone your visit to our facility for the time being.
Government Services
The federal government and provincial government are providing financial assistance to those in self-isolation or who have become unemployed due to COVID-19. See details here:
Please continue to bear with us as we work through this challenge. We know that you may have many questions and concerns. Please do not hesitate to contact us with your questions at 780-962-4565 or by emailing sheri@parklandfoodbank.org.
Thank you!