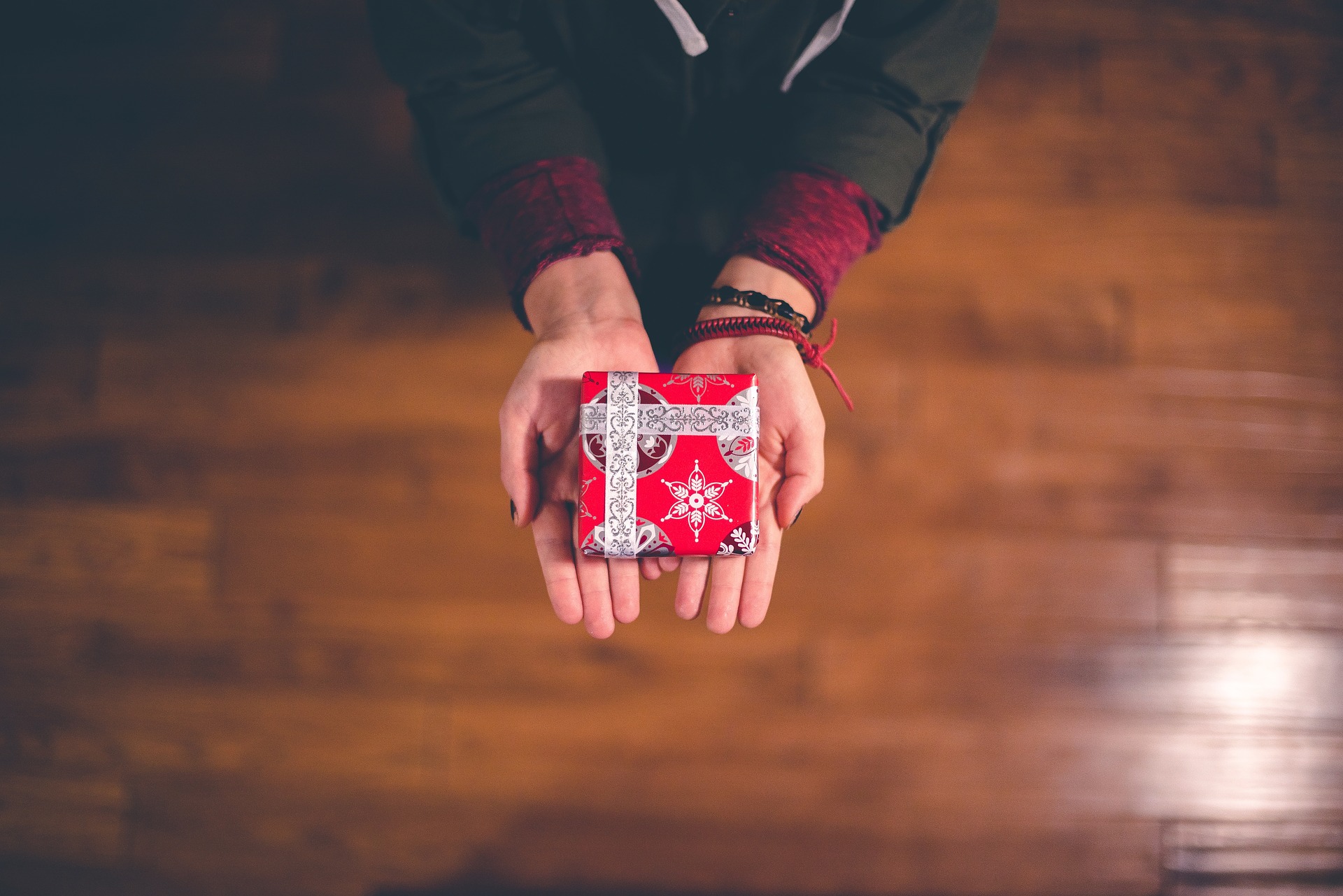 Holy Moly what a month!
December 2021 was a record breaker in every way here at the food bank.
In 2021 we gave out more Monthly Hampers than any of our 37 years serving our community, topped off with a December giving out far more Monthly Hampers than any other month! What does that look like for a short December month?
1049 Hamper Appointments in December;
We registered 689 Spruce Grove Children to receive presents for Christmas;
We registered 447 Stony Plain Children to receive presents for Christmas;
We distributed 1014 envelopes with grocery store gift cards so families could purchase their holiday food, on behalf of Spruce Grove Kinettes and Stony Plain Kinsmen;
We registered and served 97 households who had never used our food bank before;
We gave out:

3,000 litres of milk
2,800 kg's of meat
2,264 dz eggs
Over $101,000 worth of dried goods in hamper boxes (1109 boxes of non-perishables)!

We worked 2,432 man hours here at the food bank
We have received an unbelievable amount of food and financial donations! (Those are still coming in, so we can report on those early in the new year).
I am so very proud of all the hard work, dedication and amazing hearts it has taken to accomplish these great achievements. We have been pushed farther than ever before, and that is only possible by the compassion of you and the donor community that supports us!
You should be incredibly proud of your contribution to your community. I know I am certainly proud and humbled of your great achievements!
From all of us here at Parkland Food Bank, we wish you a very Merry Christmas and all the best in 2022!
Sheri Ratsoy
Executive Director, Parkland Food Bank Society