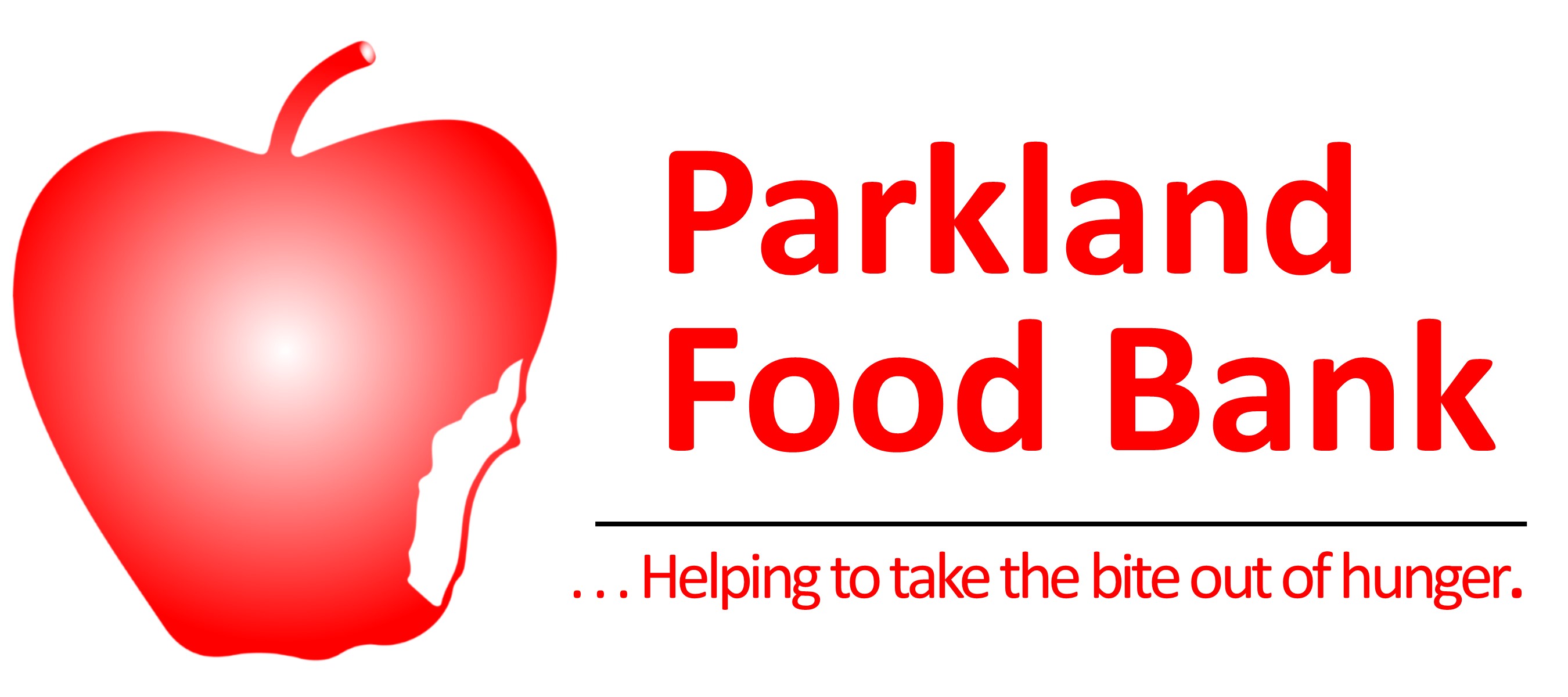 WAREHOUSE ASSISTANT
The purpose of Parkland Food Bank is to address food insecurity among residents of Spruce Grove, Stony Plain and Parkland County by providing weekly access to healthy food, to individuals and families in short term, long term and emergency situations.
Do you have a passion to make a difference in the community?
Are you passionate about working with diverse individuals?
Purpose
Food Donations are essential to Parkland Food Bank operations. We simply could not provide the services we do without the food and monetary support of our community. In 2019 we had over $2.1 million dollars worth of food processed through our warehouse.
How to apply:
Both cover letter and resume is required by interested candidates and is to be emailed to sheri@parklandfoodbank.org . Competition will remain open until successful candidate is found.
Job Type: Part-time
Salary: $17,784.00 Annually
Principal Duties and Responsibilities:
We are currently seeking a Warehouse Assistant to join our team. This is a part-time position based out of Spruce Grove, Alberta. The successful candidate will be responsible in assisting Warehouse Supervisor to:
Ensure the safe and efficient receipt of product, within the limitations of the equipment and resources available.
Ensure all product received is properly identified and recorded as having been received.
Ensure proper recording of quantities and weights of all products received.
Supervise the stocking of the dry, refrigerated, and frozen shelves.
Supervise distribution to ensure sound product movement controls.
Coordinate and record product distribution to Food Hub Agencies and farmers for unsuitable food disposal.
Maintain an organized warehouse that maximizes space and efficiency while promoting a sanitary and safe work environment.
Supervise the handling of salvage and the sorting process in compliance with Food Banks Canada Food Safety Standards.
Ensure all products are identified, stored correctly, and their locations are accurately recorded.
Maintain a high standard of sanitation in all the warehouse facilities.
Ensure that all equipment is being operated properly and in safe manner.
Ensure that all the facilities have limited known potential hazards.

Monthly warehouse safety check.

Training new volunteers in coordination with Volunteer Supervisor.
Qualifications:
A successful Warehouse Assistant will possess the following specialized skills, knowledge and characteristics:
A demonstrated commitment to volunteerism
Strong interpersonal skills
Initiative- capable of identifying priorities and adjust to deadlines and demands
Excellent communication skills
Problem solving and decision making skills
Patience and tact in dealing with others
The ability to multitask
The ability to work independently and as part of a team
Understanding of food safety
Understanding of warehouse safety and basic OH&S
They should enjoy helping others, compiling information and maintaining contact with other agencies, and developing innovative approaches to resolve challenges.
Educational Requirements
Successful candidate should possess, or being willing to acquire:
Food Safety Certification
Warehouse safety
Days and Hours
18 Hours/Week
Weekly Schedule will approximately be:
Wednesdays 5:00 pm – 9:00 pm
Fridays 12:00 pm – 5:00 pm
Alternate Saturdays 8:00am – 1:00pm
Volunteer Training 4 – 9 hours weekly as needed