Parkland Food Bank Corporate Sponsors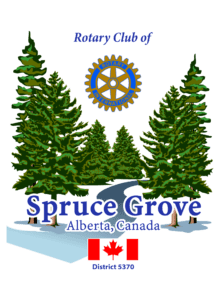 Contact Parkland Food Bank so learn more about how your company can become a Corporate Sponsor
---
Apple Sponsorships – $2000/year for 3 years
This sponsorship helps with utility costs (heat, water and power) to keep our equipment and building up and running.

---
Tree Sponsorship – $4000/year for 3 years
The vast majority of the milk, meat, and a portion of the produce given to families in their hampers is purchased by Parkland Food Bank.  This sponsorship opportunity will give us the ability to continue making these healthy food options available.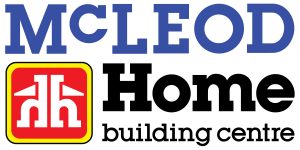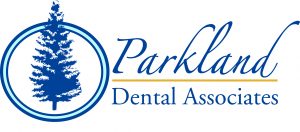 ---
Truck Sponsor
This sponsorship will keep both of our trucks on the road picking up food donations and displayed at local events for one year.

Goods Sponsor
We are thankful to SurveyHero.com for supporting us with the free use of their online survey software.

Please give us a call at (780)-962-4565 so we can work with you to help the hungry!