Volunteer Positions
Our volunteers are the heart of the Parkland Food Bank.  We value our volunteers and the contribution of their valuable time.  We offer a fun, safe, and welcoming environment to all our volunteers. Select the Volunteer Opportunities link below to learn what volunteers do at Parkland Food Bank!
Youth Volunteers
Community youth are an extremely important part of Parkland Food Bank. Unfortunately children under the age of 16 are not able to volunteer on location at Parkland Food Bank, but we have provided a toolkit to inspire ways to help us out in the community!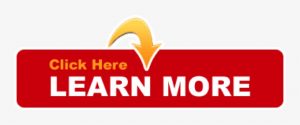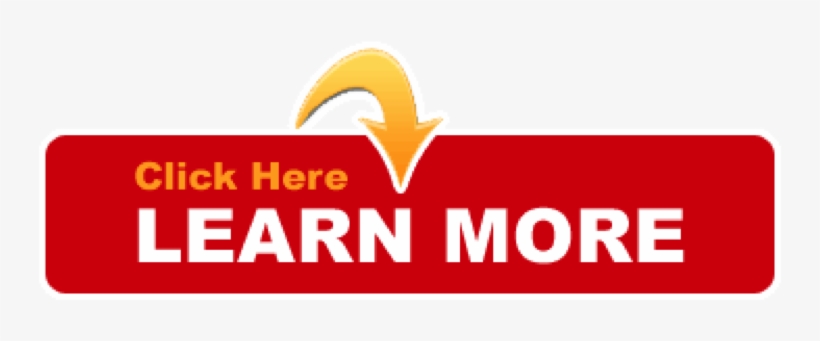 Volunteer Application
To fill out an application to volunteer at Parkland Food Bank, Select the Volunteer Application Form below. Once you have submitted your application our Volunteer Coordinator will get in touch with you to discuss available openings.
During the Covid-19 Crisis, we have temporarily suspended accepting new volunteers so we can limit the amount of people we have in the building.
Please check back when this social distancing period is over.
Thank you very much for your support!